Boosting Mental Health
Mon Sept. 25th 2023
Practising Five Ways, Five Days for Mental Health Awareness Week
This was a fabulous opportunity on a sunny spring day for the ARO team to connect whilst enjoying a BBQ lunch on the deck at ARO boosting their mental health and wellness.
'Connect' is one of the Five Ways, Five Days of Mental Health Awareness Week and it refers to making social connections, or whakawhanaungatanga. A sense of feeling connected, loved or belonging with others is strongly associated with better wellbeing and other health outcomes by providing a sense of meaning, safety, support and purpose.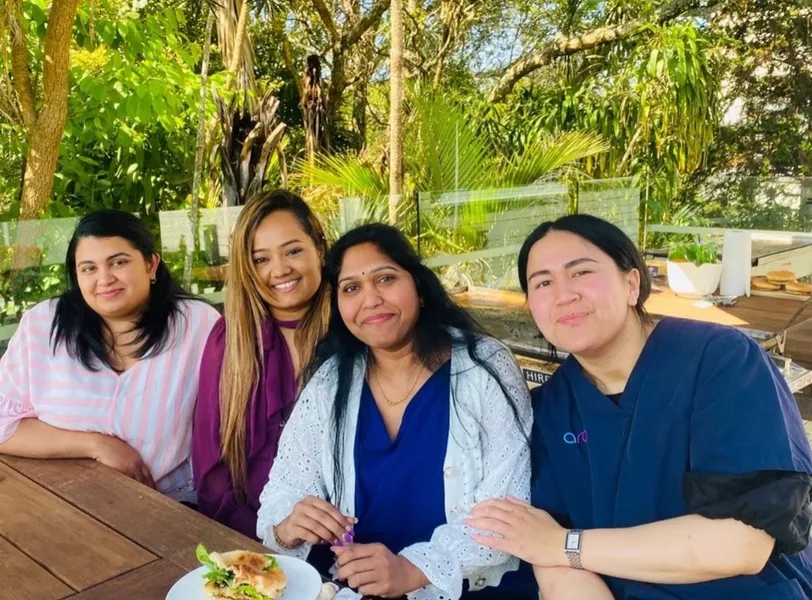 Understanding Your Treatment
The Patient Pathway
We understand you may be anxious about having radiation therapy. Read about the patient pathway and what to expect before, during and after radiation therapy treatment. AT ARO we work closely with your radiation oncologist to develop an individualised treatment plan for each patient.
Explore the patient pathway