Our People
Meet our specialists and staff
The ARO management team
Specialists working with us
Board Members
Teams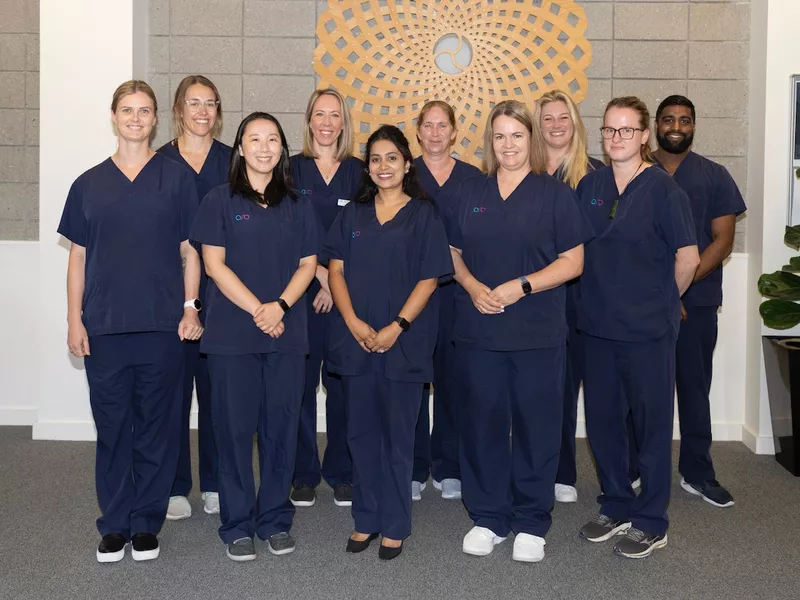 The planning team are fully qualified and experienced radiation therapists. They work closely with your radiation oncologist and the physicists team to develop the ideal treatment plan for each patient. Highly sophisticated software is used to create a treatment plan tailored for each individual.
Dedicated to driving excellence, the team are constantly reviewing the latest technique research, evolving and implementing improvements based on best global practices. Attracting and retaining the best people is key and our team attend international conferences.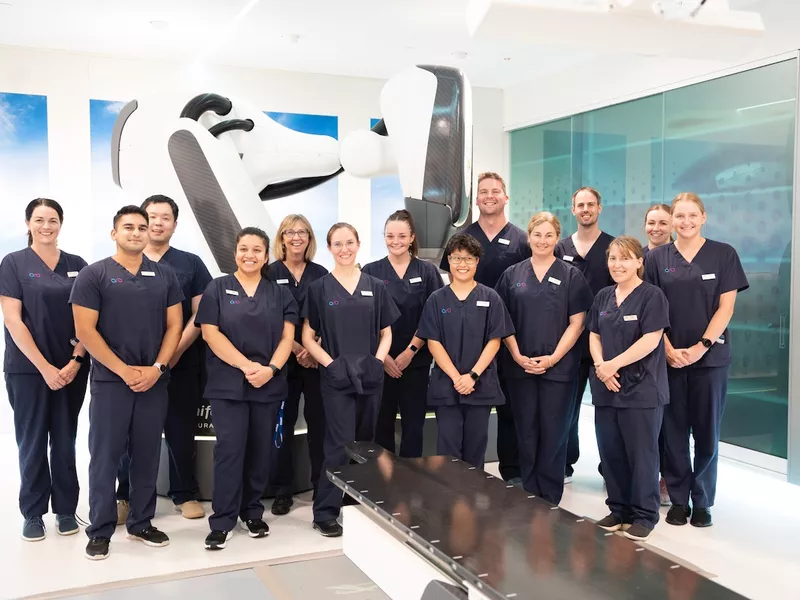 The Treatment team are fully qualified radiation therapists (RT). Each and every RT has been carefully selected for their experience and professionalism. They are responsible for deliver your treatment based on the treatment plan. We encourage patients to ask our treatment team questions or share any concerns during their treatment.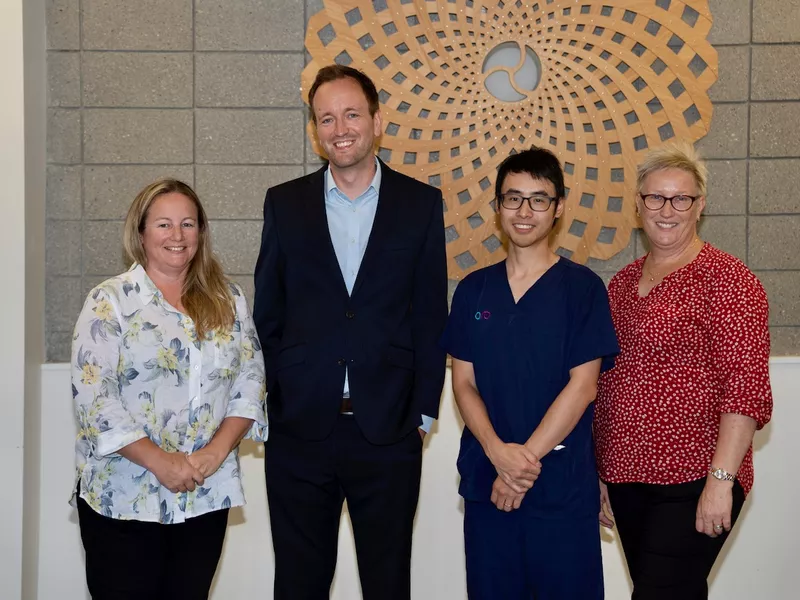 The physics team are actively involved in all aspects of radiation physics support, including quality assurance, dosimetry, commissioning, advising on treatment planning techniques, contributing to development projects and research activities. The quality assurance programme includes responsibility for all Linear Accelerators (the machine that delivers radiation therapy).
All team members possess considerable all-round radiation physics experience and the desire to improve patient care and enhance the quality of treatments.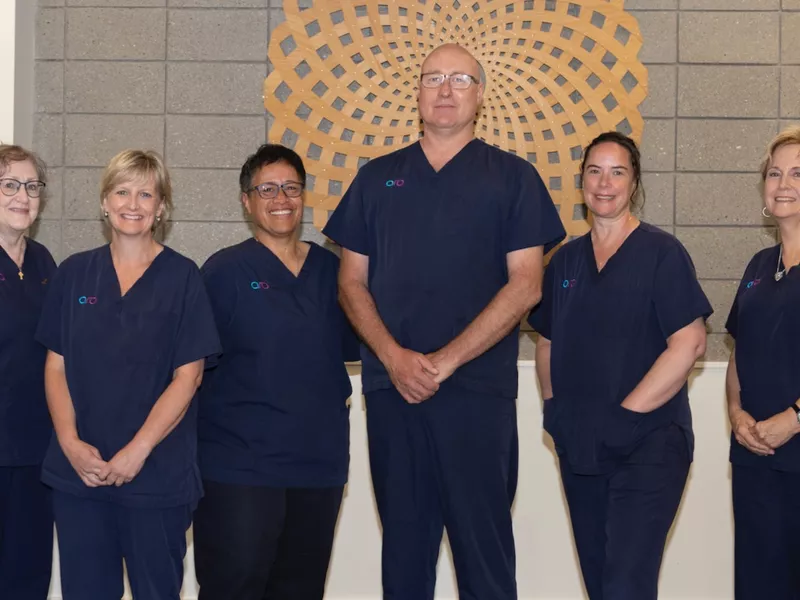 The Patient Care Team comprises of fully qualified and experienced nurses and/or radiation therapists. Their responsibility is to support patients throughout the patient pathway.
We understand that receiving radiation therapy can be scary. Patient education specialists are part of this team and help patients better understand their treatment plan, explain how radiation is being applied and possible side effects. Each patient usually meets with the patient education specialist at orientation (pre-treatment planning), during treatment and the last week of treatment.
Our patient care team may also support patients that require dressings or other nursing care.
Patients are welcome to contact the patient care team to answer questions or concerns up to two weeks following the last treatment. By having an understanding your treatment plan this can help alleviate anxiety.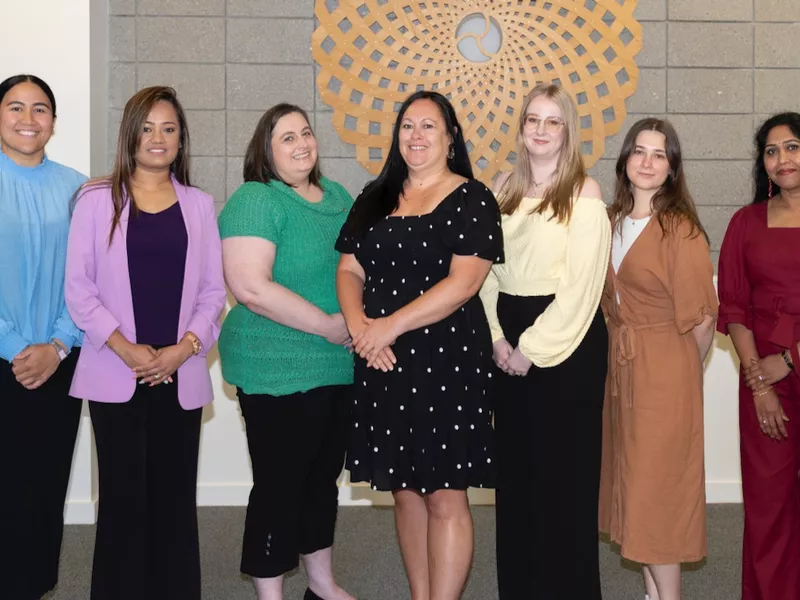 Booking and Scheduling Team
The Booking and Scheduling Team are responsible for working with patients to schedule appointments throughout the patient pathway. We understand this can be an anxious time and will try to book appointments to suit your situation.
You will be required to come to ARO for a range of appointments, including patient education session, radiation oncologist consultations, pre-treatment planning and radiation treatment sessions.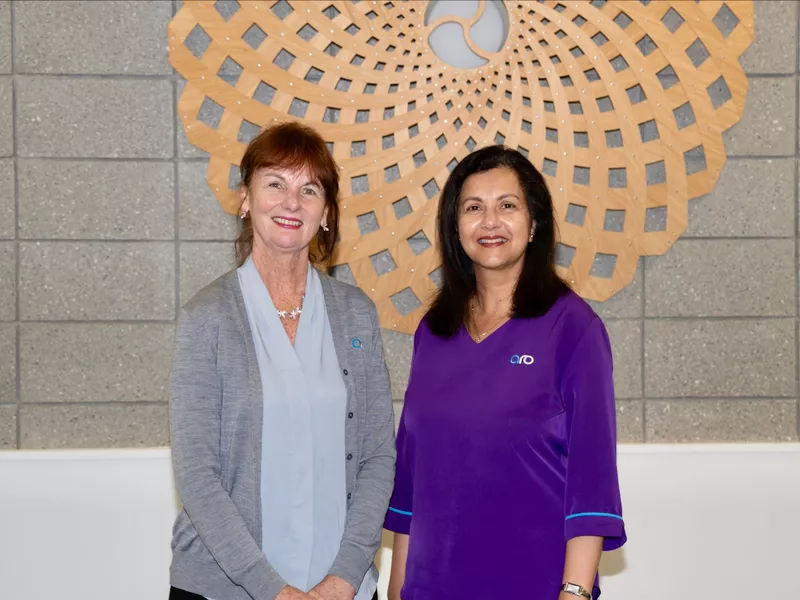 Our reception team have been carefully selected for their professionalism and manner. We understand this can be an anxious time for patients and family and hope our reception team make it feel at ease and can assist with your queries.