Dr Kate McLellan joins as new Chief Executive Officer
Wed Aug. 23rd 2023
This month, Dr Kate McLellan joins Auckland Radiation Oncology (ARO) as the new Chief Executive Officer. Kate comes with 20 years of experience in various roles within the health sector both in New Zealand and the UK, including commercial executive leadership positions and directorships within the private healthcare and pharmaceutical industries.
Kate was previously at MercyAscot Hospitals where she was the General Manager of Specialist Engagement, responsible for leading the development of specialist partnerships and growing the business through a range of strategic and innovative initiatives. This included the optimisation of cancer care pathways to improve patient experience and outcomes. She has a longstanding interest in cancer holding both Doctorate and Master of Science degrees in the prevention and treatment of cancers by harnessing the immune system.
Kate says "I am absolutely thrilled to be joining ARO and to have the opportunity to lead the business through this next phase of growth as we commence our expansion to our new site on the North Shore and work to enable more patients access to our state-of-the-art technology.
ARO is a truly unique business with innovation at it's core and a brilliant team who deliver their best everyday to support cancer patients – I'm passionate about healthcare and cancer treatment so I am super excited to be part of this."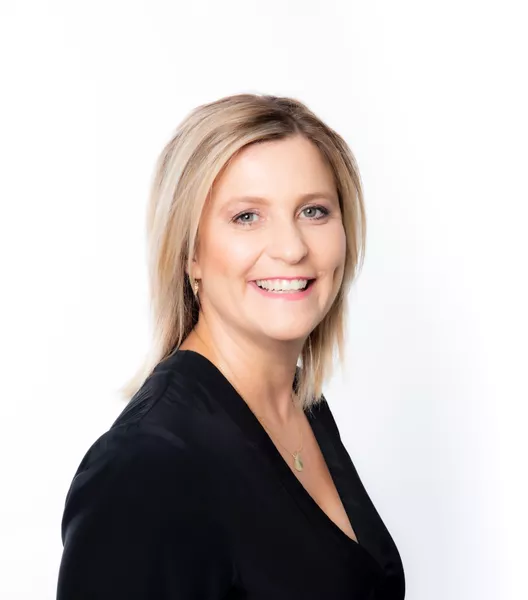 Understanding Your Treatment
The Patient Pathway
We understand you may be anxious about having radiation therapy. Read about the patient pathway and what to expect before, during and after radiation therapy treatment. AT ARO we work closely with your radiation oncologist to develop an individualised treatment plan for each patient.
Explore the patient pathway