Dr Benji Benjamin
Clinical Director
Dr Benjamin was previously clinical director of radiation oncology at Auckland City Hospital for 25 years, where he was also a specialist for 40 years. He was named an Officer New Zealand Order of Merit in the 2008 New Year's Honours list for his services to medicine and the community.
Dr Benjamin is a Fellow of the Royal Australian and NZ College of Radiologists.
He worked with N.Z.A.I.D and Ministry of Foreign Affairs for 10 years (1996-2005) as the coordinator of New Zealand Medical Treatment Scheme for seven South Pacific countries (Fiji, Samoa, Tuvalu, Kiribati, Tonga, Solomon Islands and Vanuatu). Dr CS Benjamin has over 140 publications and presentations in the medical journals and international conferences. He has also has participated in many clinical trials involving breast cancer, head and neck cancer and prostate cancer. Dr Benjamin was the chairman of Auckland Breast Cancer Study group for several years. He was the examiner of Royal Australian College of Radiologists for 7 years. He was the member of the Educational Board of Australian and NZ College of Radiologists for 6 years.
He has special interest in the management of breast, prostate and skin cancers, and training in CyberKnife and VMAT radiation treatment.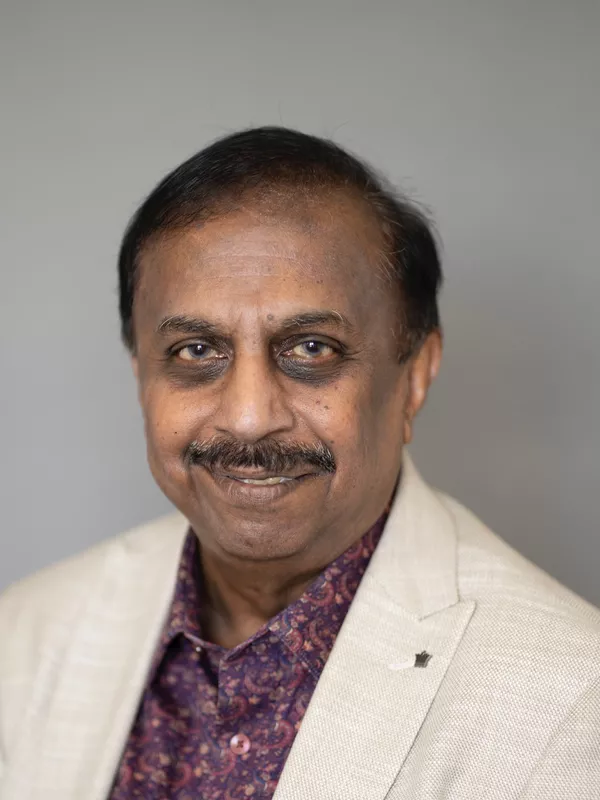 Understanding Your Treatment
The Patient Pathway
We understand you may be anxious about having radiation therapy. Read about the patient pathway and what to expect before, during and after radiation therapy treatment. AT ARO we work closely with your radiation oncologist to develop an individualised treatment plan for each patient.
Explore the patient pathway