Dr Giuseppe Sasso
Radiation Oncologist
Dr Giuseppe 'Peppe' Sasso MD FRANZCR is a consultant (specialist) in radiation oncology with 30 years of experience in cancer medicine.
He currently works at Auckland Radiation Oncology (ARO), Auckland City Hospital and Dunedin Hospital; and holds honorary academic appointments at the Faculty of Medical and Health Sciences of the University of Auckland; and at the School of Medicine of the University of Brescia (Italy).
Dr Sasso is a Fellow of the Faculty of Radiation Oncology of the Royal Australian and New Zealand College of Radiologists. He attended medical school and specialist training with first class honours at the School of Medicine and Surgery of the Second University of Naples, Italy; one of the world's oldest medical faculties (est. 1224 AD).
He has worked as a specialist in internationally renowned cancer centres including the European Institute of Oncology in Milan (Italy), the Dorset Cancer Centre (UK) and Queensland Health (Australia). He was the Chairman of Radiation Oncology Department at Tawam Hospital in affiliation with Johns Hopkins Medicine International and the Chief Medical Officer at Forcilles Hospital, France.
His past positions also include Director of the Radiation Oncology Department at Auckland City Hospital from 2010 to 2020, President of the Board of Directors of TROG Cancer Research and Chairman of the New Zealand Ministry of Health Radiation Oncology Working Group.
Dr Sasso is the author of over 40 peer-reviewed manuscripts, invited speaker at more than 30 international scientific meetings, conferences convenor, PhD supervisor and investigator of renowned research projects. He is an expert in modern technology and precision therapy including Stereotactic Ablative Radiotherapy (SABR), CyberKnife and advanced cancer imaging (PET and MRI).
Dr Sasso's clinical activity focuses on head and neck, genito-urinary and breast cancers. He has extensive experience in the use of SABR for primary prostate and kidney cancer; and in the use of SABR for early metastatic disease to spine, liver, kidney, adrenal, pancreas, lymph nodes, bone, brain and lung. He is passionate about patient-centred care.
He is fluent in English, Spanish, French and Italian.
Auckland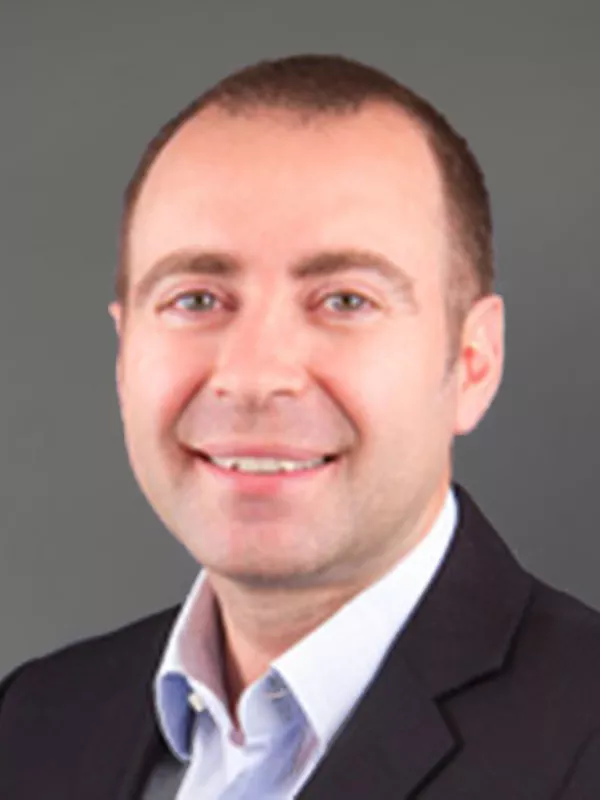 Understanding Your Treatment
The Patient Pathway
We understand you may be anxious about having radiation therapy. Read about the patient pathway and what to expect before, during and after radiation therapy treatment. AT ARO we work closely with your radiation oncologist to develop an individualised treatment plan for each patient.
Explore the patient pathway