Dr Louis Lao
Radiation Oncologist
Dr Louis Lao is a highly skilled Radiation Oncologist, specialising in advanced precision radiotherapy techniques such as Stereotactic Ablative Radiotherapy (SBRT/SABR).
He qualified as a specialist in 2010 and completed his postgraduate training in Radiation Oncology at Auckland, where he was awarded the CE Eddy Prize for most successful candidate in the RANZCR Part 1 exam, and the RANZCR Bourne & Langlands Prize for outstanding research.
Dr Lao further honed his skills by undertaking a two-year clinical research fellowship at Princess Margaret Cancer Centre in Toronto, Canada, where he focused on stereotactic ablative radiotherapy and worked in the lung, CNS, lymphoma and genitourinary tumour sites. He returned to New Zealand in 2012 and has since held public and private sector positions as a Radiation Oncologist.
Currently, Dr Lao is the Stereotactic Ablative Radiotherapy clinical lead at Auckland City Hospital and an honorary academic at the University of Auckland.
He has worked at Auckland Radiation Oncology since 2013, with a special interest in the treatment of lung cancer, upper gastrointestinal cancers, lymphoma, and oligometastases (one or a few metastases involving brain, lung, spine/bone, liver, adrenal or lymph nodes from any primary). He has been an invited speaker at multiple national and international meetings speaking on his area of special interest.
He is highly experienced in advanced precision radiotherapy techniques. He was a member of the expert groups which authored the Australia and New Zealand guidelines on image guided radiation therapy, stereotactic ablative radiotherapy and the use of advanced technologies in radiation therapy treatment of locally advanced non-small cell lung cancer.
In addition to his medical expertise, Dr Lao is fluent in Mandarin and Cantonese. He is married and has two sons aged 10 and 15. Dr Lao is a dedicated physician committed to providing his patients with the highest level of care and expertise.
Auckland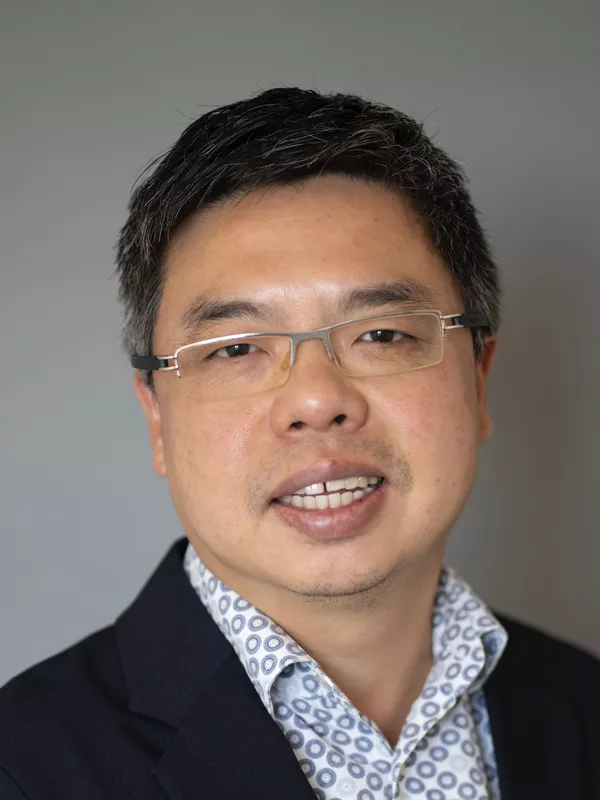 Understanding Your Treatment
The Patient Pathway
We understand you may be anxious about having radiation therapy. Read about the patient pathway and what to expect before, during and after radiation therapy treatment. AT ARO we work closely with your radiation oncologist to develop an individualised treatment plan for each patient.
Explore the patient pathway