Dr Ramesh Pandey
Radiation Oncologist
Dr. Ramesh Pandey is a Radiation Oncologist with a distinguished educational background and extensive experience in cancer care.
He holds a Bachelor of Medicine, Bachelor of Surgery (MBBS Hons) degree from the University of Sydney. He also obtained a Bachelor of Technology with first-class honours in Biomedical Science from the University of Auckland and completed postgraduate training in Neurosurgery, obtaining a Masters of Surgery (Neurosurgery) from the University of Sydney.
He has undertaken training with the Royal Australian and New Zealand College of Radiologists, the Royal New Zealand College of Urgent Care, and the Royal Australasian College of Medical Administrators, completing the requirements for an Associate Fellowship.
Dr. Pandey has held various leadership positions, demonstrating his commitment to enhancing patient care and advancing the field of radiation oncology. He has served as Director of Training, a member of the New Zealand Radiation Oncology Executive Committee of RANZCR, and Chairman of the Head and Neck Cancer Multidisciplinary Meeting (MDM) and Head and Neck Tumour Stream. He has also been the lead of the Central Nervous System team for brain and spinal tumour radiation therapy treatments.
Dr. Pandey treats a number of cancers including: brain, spine, tonsil, tongue, throat, nose, sinus, ear, skin, lung, rectal and prostate. He also treats palliative patients, to help control symptoms - to maintain or improve quality of life.
Dr. Ramesh Pandey is a compassionate doctor, who prioritises patients' well-being and collaborates with multidisciplinary teams to ensure comprehensive and cutting-edge cancer care is given, with personalised treatment plans. His faith inspires and motivates him to provide hope for those who need it most.
Auckland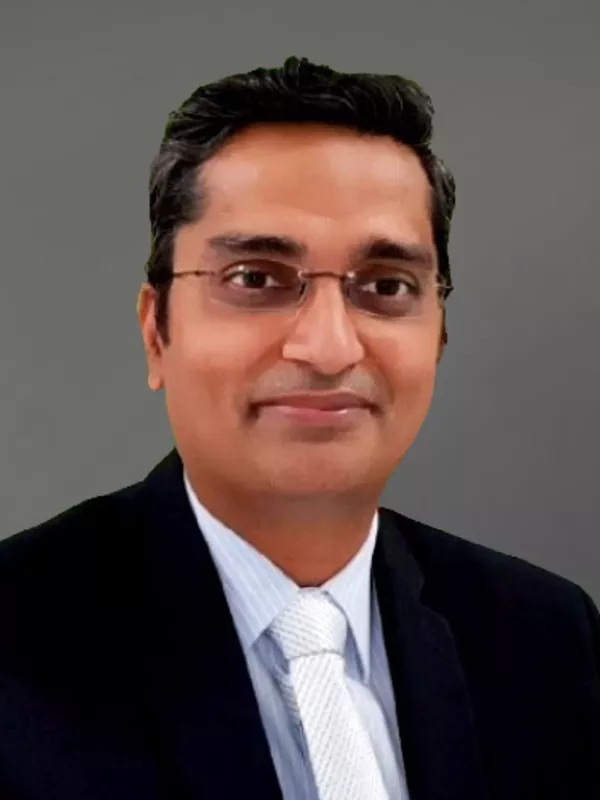 Understanding Your Treatment
The Patient Pathway
We understand you may be anxious about having radiation therapy. Read about the patient pathway and what to expect before, during and after radiation therapy treatment. AT ARO we work closely with your radiation oncologist to develop an individualised treatment plan for each patient.
Explore the patient pathway