Dr Ruth Angell
Radiation Oncologist
Dr Ruth Angell is a radiation oncologist at the Regional Cancer Service, Auckland City Hospital and Auckland Radiation Oncology. Ruth has a special interest in breast, colorectal, gastrointestinal and gynaecological cancers. She is a member of the National Breast Cancer Special Interest Group, the New Zealand Gynaecological Cancer Group and the National Gastrointestinal Special Interest Group.
Ruth has worked in oncology in the United Kingdom, Australia and here in New Zealand. She trained at the Peter Macallum Cancer Centre in Melbourne and at Auckland City Hospital. Ruth is a dedicated oncologist and a strong advocate for her patients.
Auckland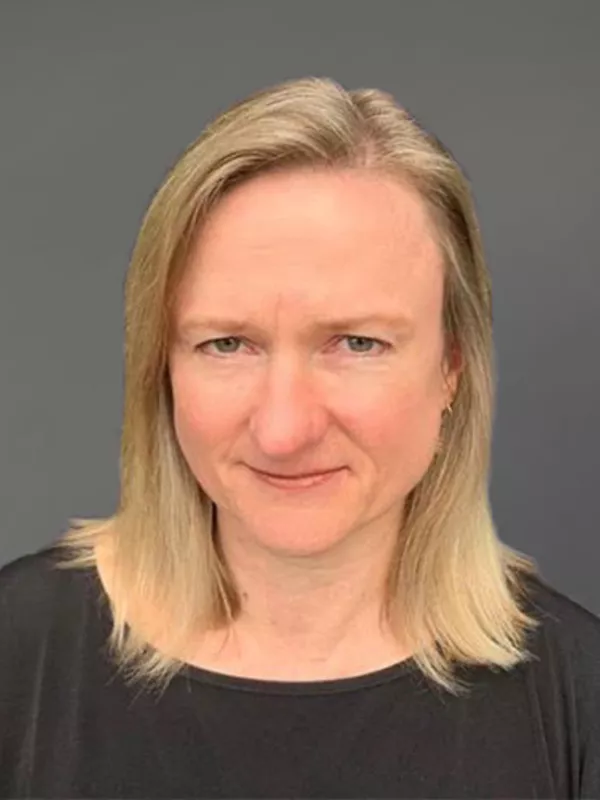 Understanding Your Treatment
The Patient Pathway
We understand you may be anxious about having radiation therapy. Read about the patient pathway and what to expect before, during and after radiation therapy treatment. AT ARO we work closely with your radiation oncologist to develop an individualised treatment plan for each patient.
Explore the patient pathway