The physics team are actively involved in all aspects of radiation physics support, including quality assurance, dosimetry, commissioning, advising on treatment planning techniques, contributing to development projects and research activities. The quality assurance programme includes responsibility for all Linear Accelerators (the machine that delivers radiation therapy).
All team members possess considerable all-round radiation physics experience and the desire to improve patient care and enhance the quality of treatments.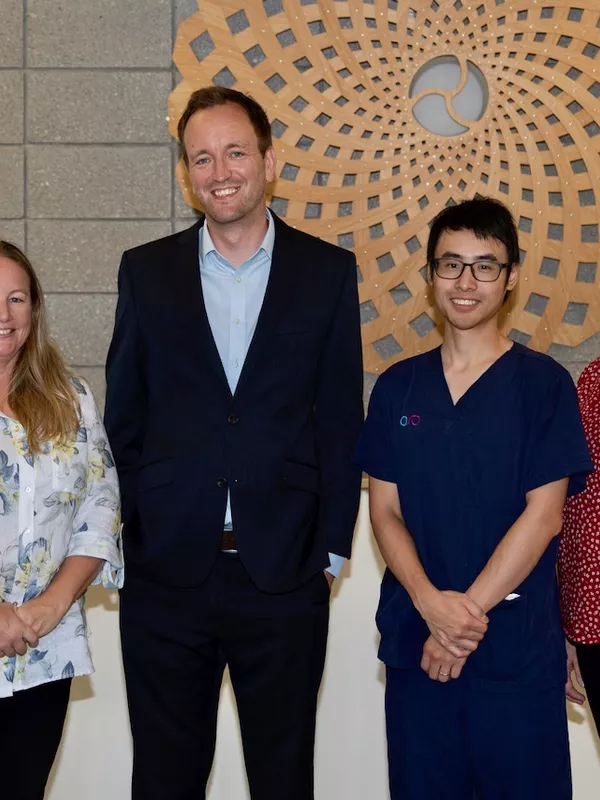 Understanding Your Treatment
The Patient Pathway
We understand you may be anxious about having radiation therapy. Read about the patient pathway and what to expect before, during and after radiation therapy treatment. AT ARO we work closely with your radiation oncologist to develop an individualised treatment plan for each patient.
Explore the patient pathway