ARO 2008 - 2018 ten year anniversary video
Mon Nov. 26th 2018
Learn about the inspiration behind the creation of New Zealand's first private radiation oncology. A decade on, ARO has a reputation for driving excellence in radiation treatment, patient care and providing access to worldwide advanced techniques.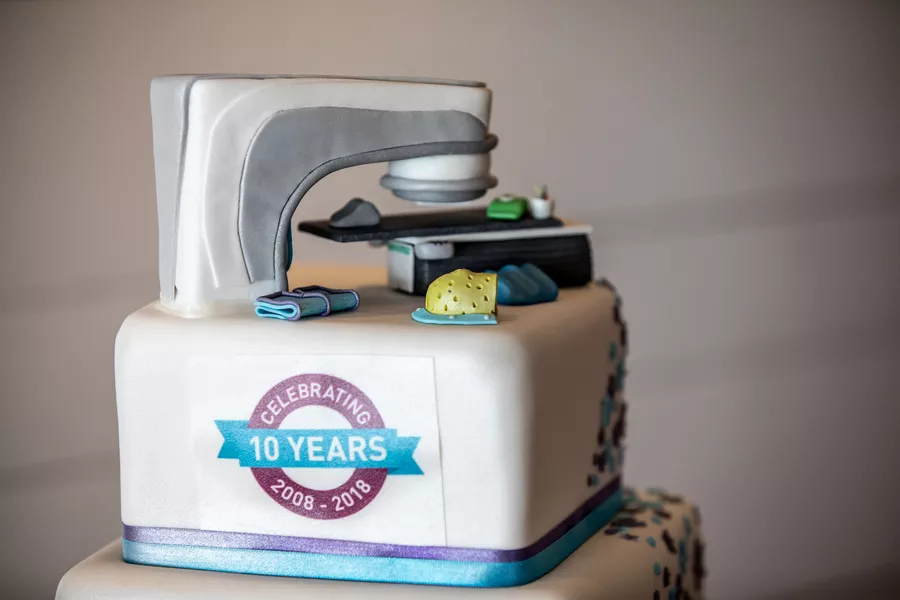 Understanding Your Treatment
The Patient Pathway
We understand you may be anxious about having radiation therapy. Read about the patient pathway and what to expect before, during and after radiation therapy treatment. AT ARO we work closely with your radiation oncologist to develop an individualised treatment plan for each patient.
Explore the patient pathway