Breakthroughs in Prostate Cancer Treatment
Wed Nov. 1st 2023
A trial held in Britain, Ireland and Canada, has concluded that five more powerful doses administered within a week were as effective as the existing treatment of between 20 and 40 doses in a 5-year follow-up. Lead researcher Prof Nicholas van As from the Royal Marsden Hospital said the results were "outstanding" and "fantastic" for patients.
The study found that after five years, 96% of the men who received five doses of the multi-beam radiotherapy were cancer-free, compared to 95% who received at least 20 doses of standard radiotherapy. Side effects, such as needing to pass urine more often, were low in both groups. The top-line results of the PACE-B trial were presented at the American Society for Therapeutic Radiation and Oncology (ASTRO) conference in October 2023.

At ARO, we offer this treatment with our high-precision, state-of-the-art, robotic CyberKnife technology; the first of its kind in NZ. https://aucklandradiationoncol...
If there is a man in your life making decisions about their prostate cancer treatment, make sure they have a conversation with a radiation oncologist so that they can consider all their options.

Sources:
Shorter treatment for prostate cancer available in New Zealand | RNZ
NewsProstate cancer trial: Radiotherapy doses can be cut safely - BBC News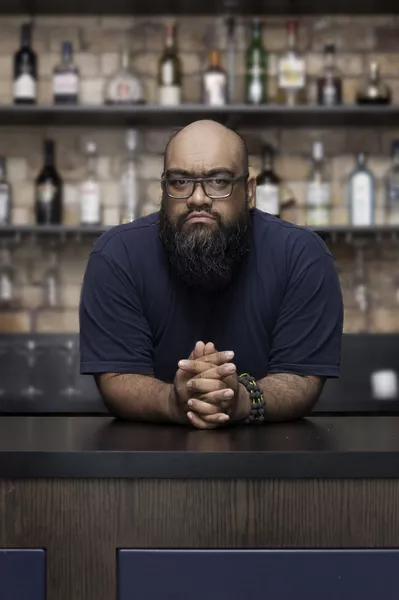 Understanding Your Treatment
The Patient Pathway
We understand you may be anxious about having radiation therapy. Read about the patient pathway and what to expect before, during and after radiation therapy treatment. AT ARO we work closely with your radiation oncologist to develop an individualised treatment plan for each patient.
Explore the patient pathway