Part Time Registered Nurse (Mon - Fri)
Wed July 24th 2019
Based in central Auckland, Auckland Radiation Oncology (ARO) is primarily an out-patient private practice. ARO has a solid sense of teamwork and interdisciplinary coordination. A patient centred approach with a strong service motive is essential in this environment. View ARO video.
ARO supports career development and staff welfare, underpinning patient care with a culture of care and respect for staff and their families.

The role:
This role includes evaluation of patients in preparation for radiation therapy as well as ongoing support and assessment throughout their treatments. This involves; patient teaching, assessment, clinical decision making, interdisciplinary consultation, referrals to outside agencies of support.
There is a strong focus on superb patient focused care, inclusive of family/whanau and other patient supporters
Support of organizational development and interdisciplinary education
Encouragement of team support lead roles e.g. health and safety, infection control
Potential for involvement in research
The position is part time (0.6 FTE) – weekdays and hours to be negotiated.
Some flexibility may be offered, depending on the needs of the nursing team and suitable applicant. Occasional availability for increased hours to cover holidays would be expected.
You will have:
a minimum of 3 years' post-graduate experience
good clinical assessment and decision making skills
a mature and professional manner
strong patient focus
excellent communication skills
motivation for professional development
A background in cancer nursing especially radiation oncology would be an advantage, but those with an interest in cancer care who have an acute care clinical background will be considered.
About ARO:
ARO is a private radiation oncology facility on the site of Mercy Hospital in Central Auckland. Established in 2008, ARO is New Zealand's first private radiation oncology facility and has an international reputation for being at the forefront of radiation therapy cancer treatment and providing the highest standards of clinical care.
View ARO Vision and values video
View ARO Patient testimonials video

How to Apply:
If you would like the opportunity to work in a positive, innovative and caring environment, please email your CV and cover letter to Denise Redwood: denise.redwood@aro.co.nz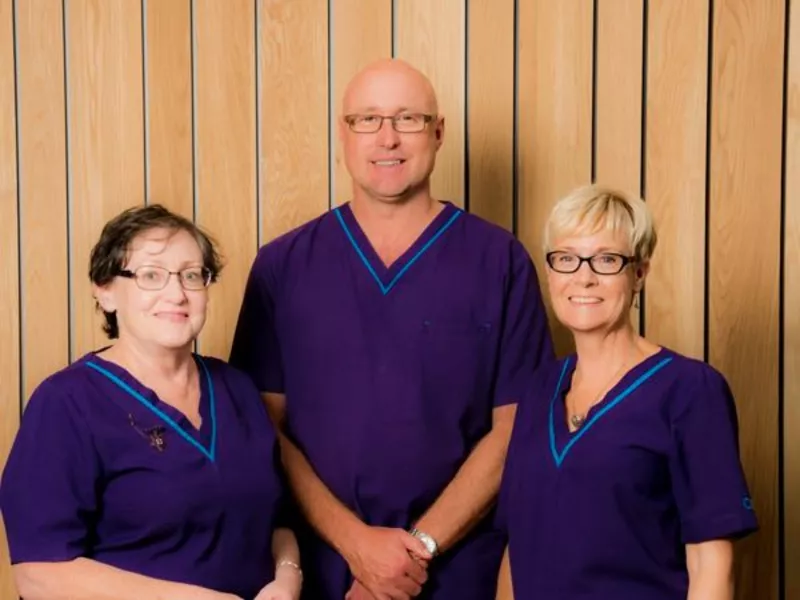 Understanding Your Treatment
The Patient Pathway
We understand you may be anxious about having radiation therapy. Read about the patient pathway and what to expect before, during and after radiation therapy treatment. AT ARO we work closely with your radiation oncologist to develop an individualised treatment plan for each patient.
Explore the patient pathway