Staff Radiation Therapist
Thu Aug. 30th 2018
To be successful in this role you will have:
A full scope Annual Practicing Certificate with the New Zealand MRTB or eligibility for same
Ability to achieve accuracy and maintain attention to detail
Good written and oral communication skills
Sound organisational, time management and problem solving skills
Minimum 3 years experience
Experience using Elekta Linear Accelerators and MOSAIQ patient information management system would be an advantage.
About ARO:
ARO is a private radiation oncology facility on the site of Mercy Hospital in Central Auckland. The centre has three Elekta Synergy and Agility Linear Accelerators and the very latest IGRT, VMAT and IMRT capability. ARO has a growing stereotactic radiation therapy programme and offers advanced treatments with planning based on the RayStation treatment planning system.
ARO is a great place to grow your career. In the ten years since opening ARO has established an international reputation as being at the forefront of radiation therapy cancer treatment and providing the highest standards of clinical care.
If you would like the opportunity to work in a positive, innovative and caring environment, please email your CV and cover letter to: denise.redwood@aro.co.nz.
Position will stay open until filled. A job description is available on request.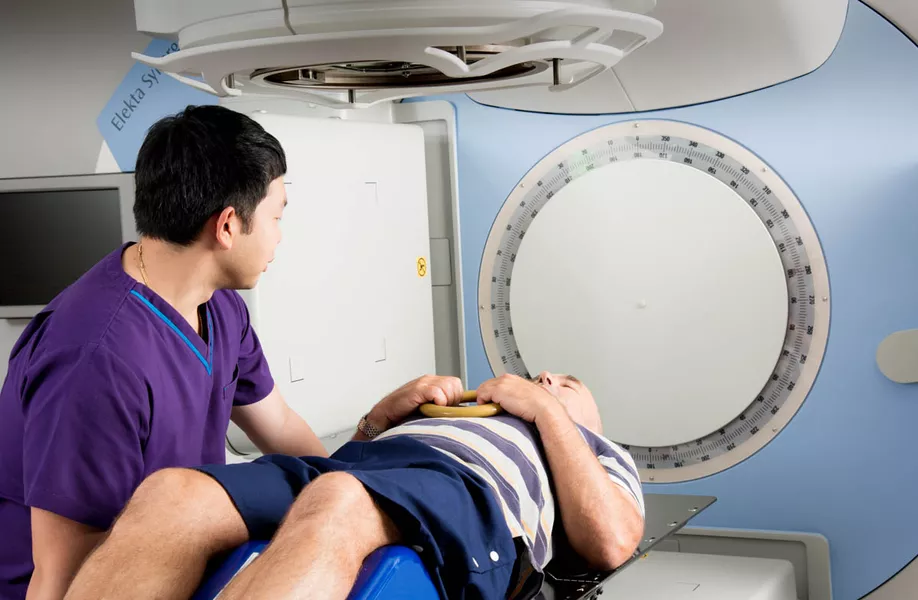 Understanding Your Treatment
The Patient Pathway
We understand you may be anxious about having radiation therapy. Read about the patient pathway and what to expect before, during and after radiation therapy treatment. AT ARO we work closely with your radiation oncologist to develop an individualised treatment plan for each patient.
Explore the patient pathway