Dr Roger Huang
Radiation Oncologist
Dr Roger Huang is a Radiation Oncologist at Waikato Hospital in Hamilton. He graduated from Auckland University and completed his specialist training at Auckland City Hospital in 2012. He then undertook clinical research fellowship at Princess Margaret Cancer Centre in Toronto, Canada, focusing on genitourinary (prostate, bladder, testicular) cancers.
He returned to New Zealand and has worked at Waikato Hospital since 2014. He is actively involved in clinical research and is the site principal investigator for a number of clinical trials. He currently sits in the Waikato Regional Cancer Centre Abdominal and Pelvic Tumour Stream Advisory Group, Brachytherapy Advisory Group and Stereotactic Body Advisory Group. He is also Vice Chair for Waikato regional genitourinary tumour board.
Roger's current clinical work focuses on prostate, colorectal, and breast cancers. He also has a special interest in the use of stereotactic radiation technique for oligometastatic cancers. He has broad experiences in stereotactic body, spine, prostate, kidney, and lung sites.
Roger is a dedicated clinician who aims to provide excellent patient-focused care that result in positive experience for his patients.
He currently consults at Waikato Hospital and Auckland Radiation Oncology (ARO). His private clinic is located at SalutisCare - Thackeray Street, Hamilton. Radiation Oncology Treatment will be provided at ARO in Auckland.
Waikato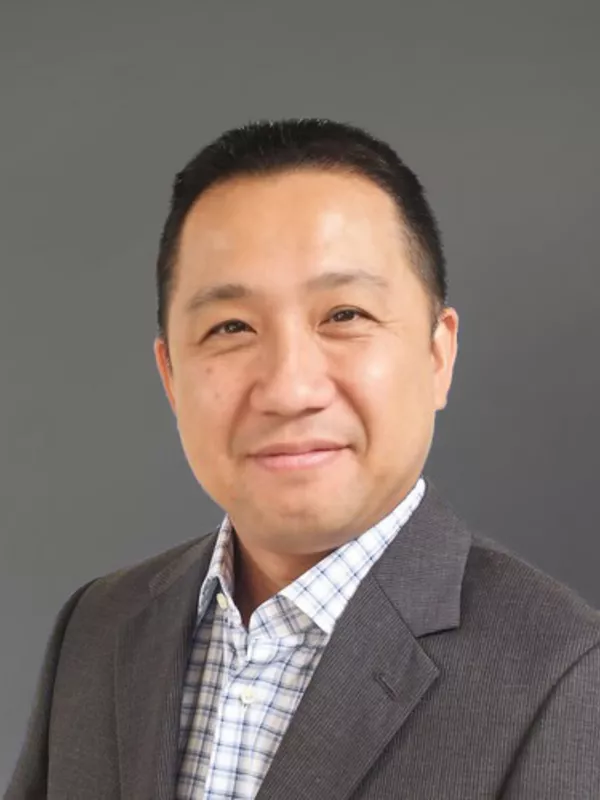 Understanding Your Treatment
The Patient Pathway
We understand you may be anxious about having radiation therapy. Read about the patient pathway and what to expect before, during and after radiation therapy treatment. AT ARO we work closely with your radiation oncologist to develop an individualised treatment plan for each patient.
Explore the patient pathway