Dr Anthony Falkov
Radiation Oncologist
Dr Anthony Falkov trained in medicine at the University of the Witwatersrand, South Africa and was awarded the SAIDA prize in the year of his graduation 1983. He worked in Radiation Oncology training positions in the United Kingdom and arrived in New Zealand in 1992, qualifying as a specialist in 1996. Anthony was awarded the Windeyer fellowship by FRANZCR on graduation from the college, to undertake a Clinical Research Fellowship at Mount Vernon Hospital and the Gray Laboratory in London.
On his return to NZ he commenced work as a Consultant and Honorary Clinical Senior Lecturer at Auckland Hospital. Anthony has been involved in private practice at Mercy Hospital, initially as a member of University Specialists but most recently with Auckland Radiation Oncology.
Over recent years Anthony has been interested in establishing Image Guided (IGRT)Stereotactic Radiotherapy (SRT)
He has been involved at ARO in expanding the use of Volumetric Modulated Radiotherapy (VMAT)Intensity Modulated Radiation Therapy (IMRT)
Dr Falkov is particularly interested in Neuro-Oncology and how imaging modalities correlate with disease as well as the effects treatment has on radiological appearance. As a result of this interest he was asked to present on this topic at the Australasian Conference of Neuro-Radiology in 2012.
Anthony is a member of the US based Children's Oncology Group and been audited by the Quality Assurance Review Centre and is thus accredited for IMRT.
Dr Falkov is also enrolled as an investigator with the US National Cancer Institute (NCI) as part of its Cancer Therapy Evaluation Programme (CTEP). CTEP, under the auspices of the US FDA, is responsible for the coordination of the largest publically funded Oncology Clinical trials organisation in the world, its mission is to produce treatments that can cure cancer or improve and prolong the length and quality of life of those afflicted.
Anthony is a member of the New Zealand Ministry of Health appointed Expert Advisory Board for Stereotactic Radiotherapy. He believes that such therapy can only be offered in a multi-disciplinary setting with rigorous peer review. To this end he has initiated a process whereby all patients being considered for Stereotactic Therapy
Dr Falkov's clinical interests are primarily the treatment of
brain tumours
colorectal cancer

He is particularly interested in Stereotactic techniques for treatment of
benign and malignant intracranial disease as well as recurrent head and neck cancers
spinal tumours even in cases where they have been previously irradiated
Together with staff at ARO he has been accumulating experience on the treatment of lung and liver metastases, evaluating the value of 4D planning and real-time 4D verification of treatment delivery in moving targets such as the lung and liver.
Auckland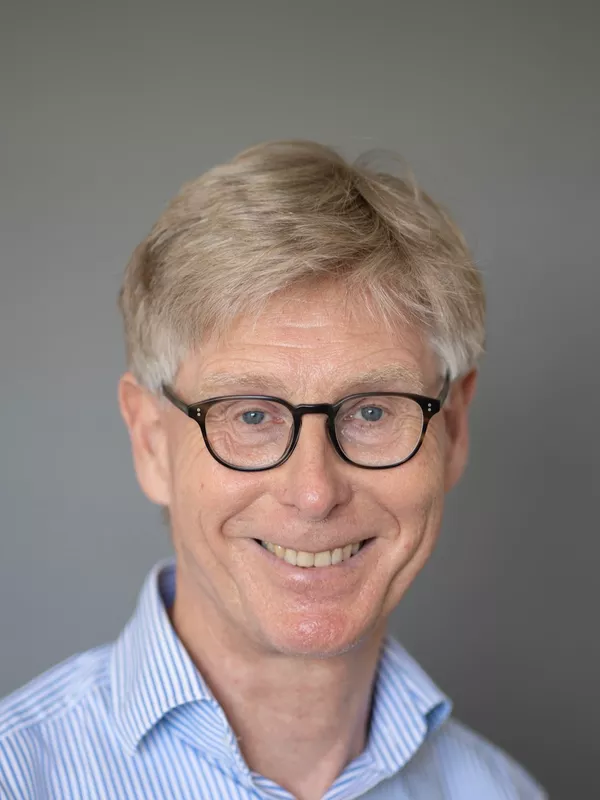 Understanding Your Treatment
The Patient Pathway
We understand you may be anxious about having radiation therapy. Read about the patient pathway and what to expect before, during and after radiation therapy treatment. AT ARO we work closely with your radiation oncologist to develop an individualised treatment plan for each patient.
Explore the patient pathway