Dr Kate McLellan
Chief Executive Officer
Kate has more than two decades of experience in various roles within the health sector both in New Zealand and the UK, including commercial executive leadership positions and directorships within the private healthcare and pharmaceutical industries.
She has a longstanding interest in cancer holding Doctorate and Master of Science degrees researching prevention and treatment of cancers by harnessing the immune system. She led the GSK Vaccines business unit in New Zealand for 5 years, enabling a number of new vaccines to be funded in National Immunisation Programmes in New Zealand and Fiji before taking a leadership role in the pharmaceutical division business.
Kate comes to ARO from MercyAscot Hospitals where she was the General Manager of Specialist Engagement, responsible for developing specialist partnerships and growth of the business through leadership of the business development, marketing and communications functions. She had a particular focus on developing and optimising cancer pathways for patients and held Director positions on the boards of Auckland Head & Neck Specialists and OneSixOne Medical Group.
Kate is passionate about health and her dedication to enabling patient access to advances in healthcare has been consistent throughout her career.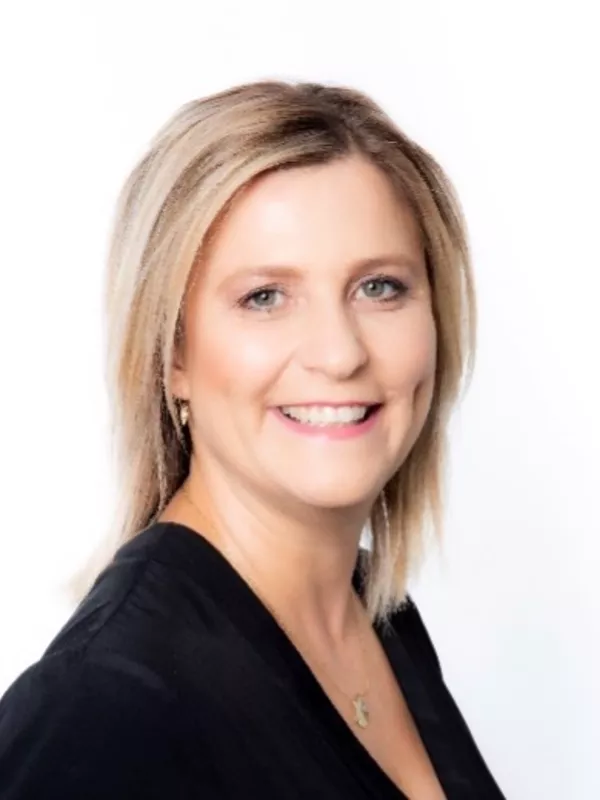 Understanding Your Treatment
The Patient Pathway
We understand you may be anxious about having radiation therapy. Read about the patient pathway and what to expect before, during and after radiation therapy treatment. AT ARO we work closely with your radiation oncologist to develop an individualised treatment plan for each patient.
Explore the patient pathway