Dr Matthew Seel
Radiation Oncologist
Dr Seel is a Radiation Oncologist at the Waikato Hospital in Hamilton and joined ARO, working in private practice, in 2023. Before moving back to NZ in 2009, Dr Seel worked as a Radiation Oncologist at Peter MacCallum Cancer Centre, Melbourne
He completed his undergraduate training at the University of Auckland, then completed his Fellowship of The Royal Australian and New Zealand College of Radiologists (RANZCR) in 2003.
Dr Seel's clinical specialities include skin/melanoma, breast and lung. He also has a special interest in radiation therapy in older patients and individualised palliative radiation therapy.
Apart from his clinical work, Dr Seel has taken up several education and management responsibilities throughout his career. He served as Medical Lead of Cancer Services at Waikato Hospital from 2012 to 2021. He is a RANZCR Phase 2 Examiner and Accreditation Assessor, as well as a Member of Accreditation Review Working Group.
Overall, Dr Seel has a diverse range of experience in Radiation Oncology. He is committed to providing the best possible care to his patients and to improving cancer care as a whole.
Waikato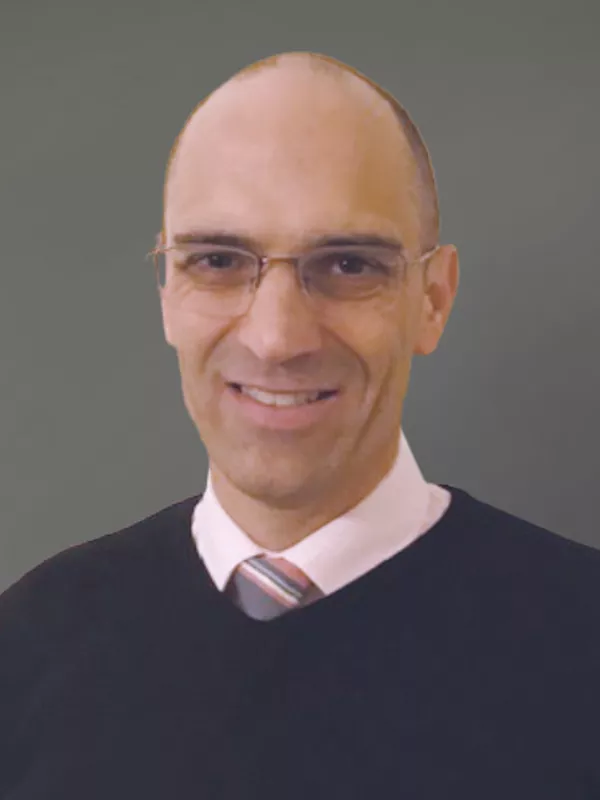 Understanding Your Treatment
The Patient Pathway
We understand you may be anxious about having radiation therapy. Read about the patient pathway and what to expect before, during and after radiation therapy treatment. AT ARO we work closely with your radiation oncologist to develop an individualised treatment plan for each patient.
Explore the patient pathway